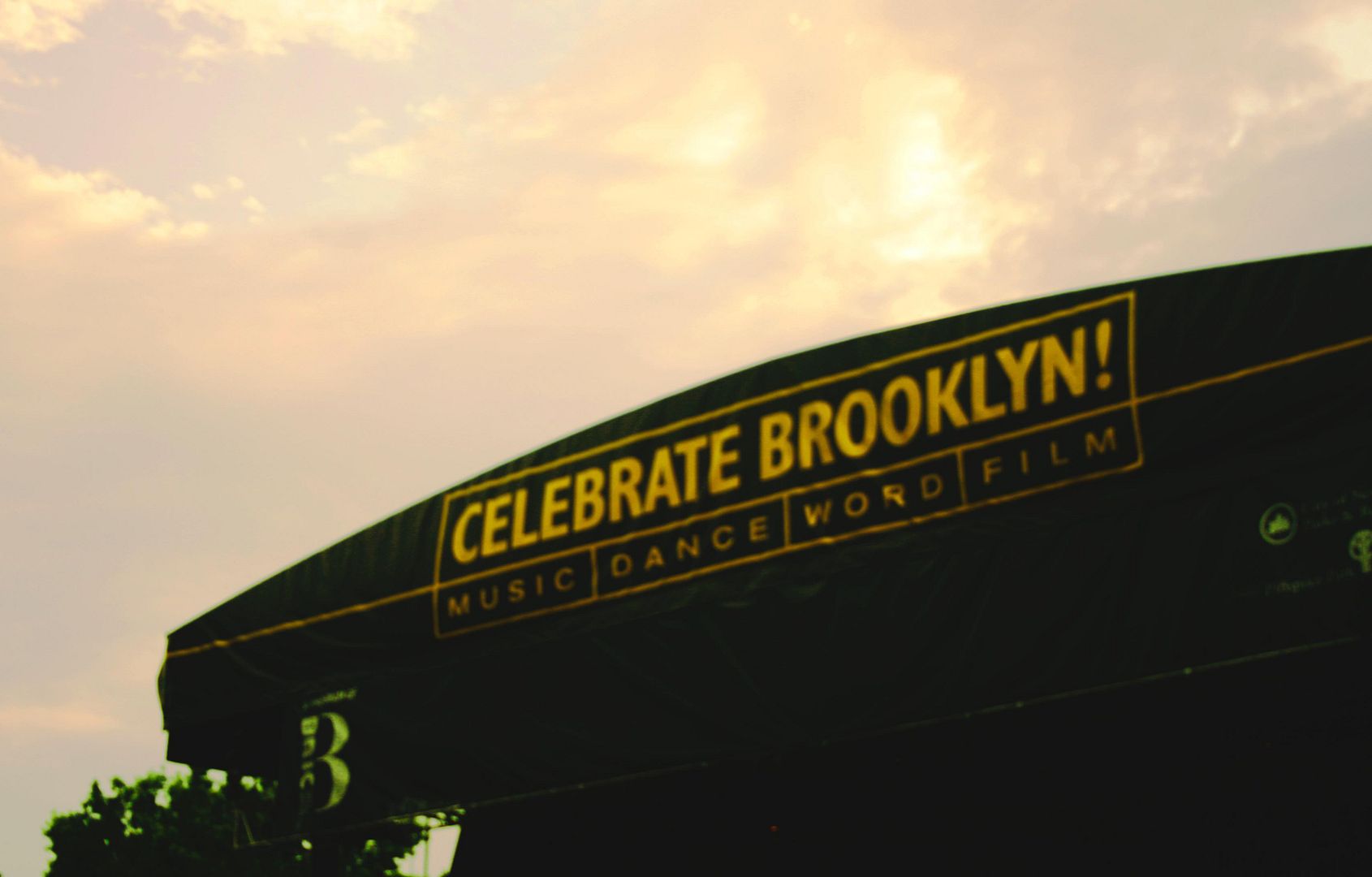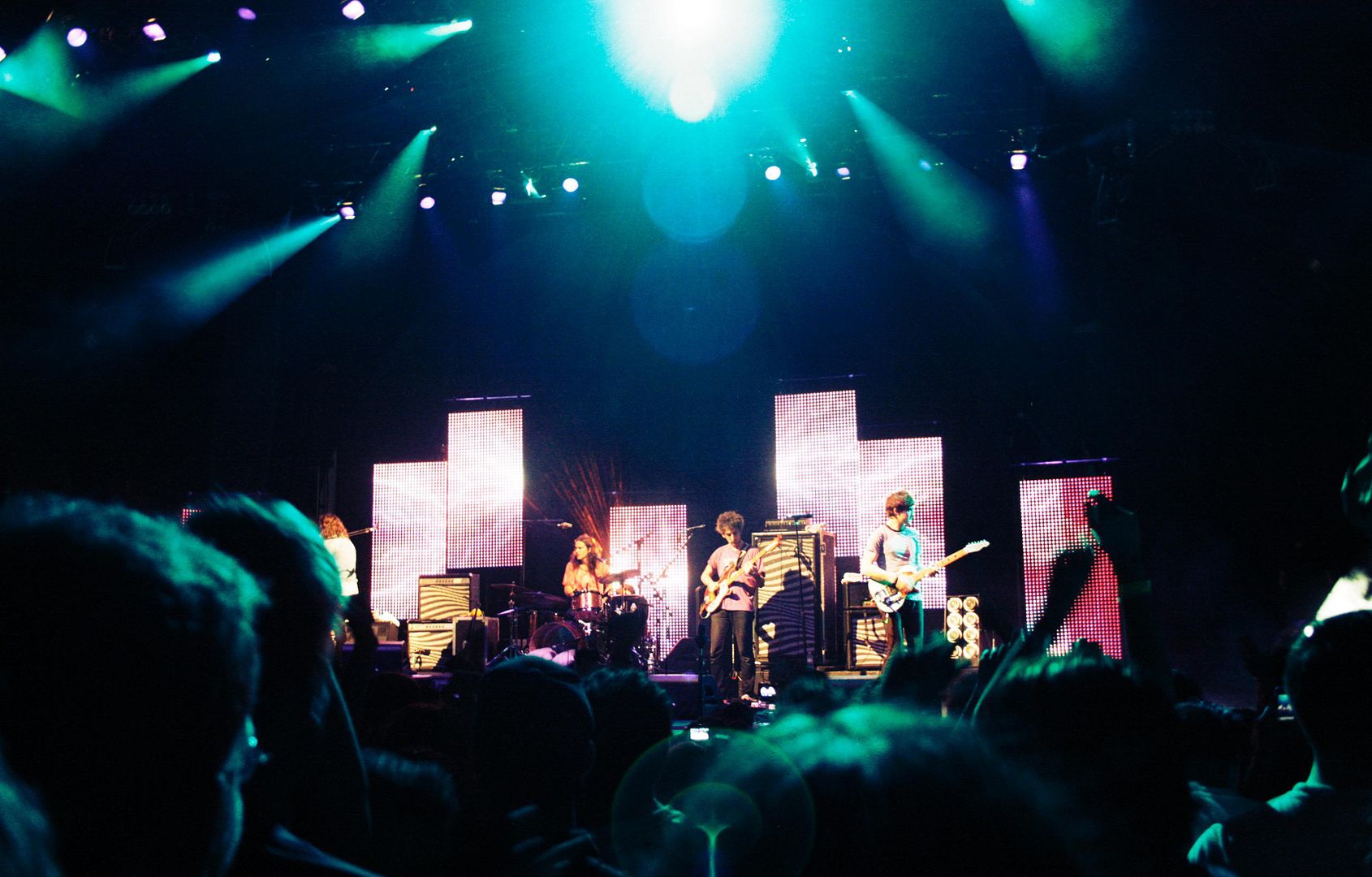 I've seen MGMT 3 times in the last year, almost to the date (July 27). I saw them @ McCarren Pool, Webster Hall and most recently @ Prospect Park. I can admit that I love MGMT's music, I've been listening to their album for a year now...daily. In all honesty I think their perfomance was garbage and they're not experienced enough yet to be a good live band. The Webster Hall show was byfar the best IMO.
MGMT sold out in a few hours when they went on sale wheneever. People on craigslist were trying to sell ticket for as much as $125 a ticket. This is MGMT, not the Led Zeppelin. But through my ways, I got a ticket for face value, which was a great success.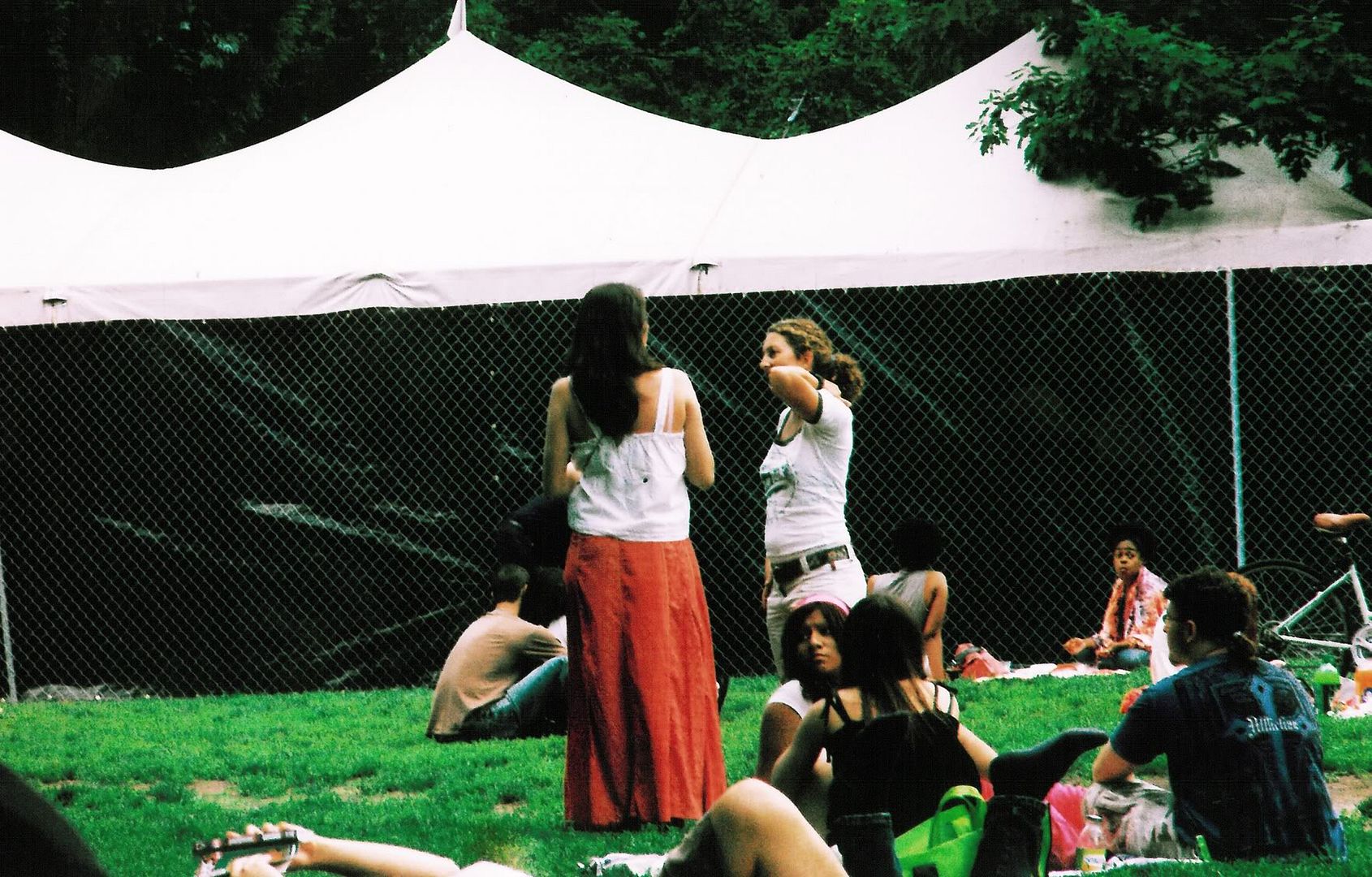 You gotta love prospect park. I love the vibe of the place, very peaceful. I love how you can find a spot on the grass to set up shop. I wish I had gotten to the show earlier because I like walking around the park and all that, but then again, had I gone any earlier, I wouldn't have met these girls.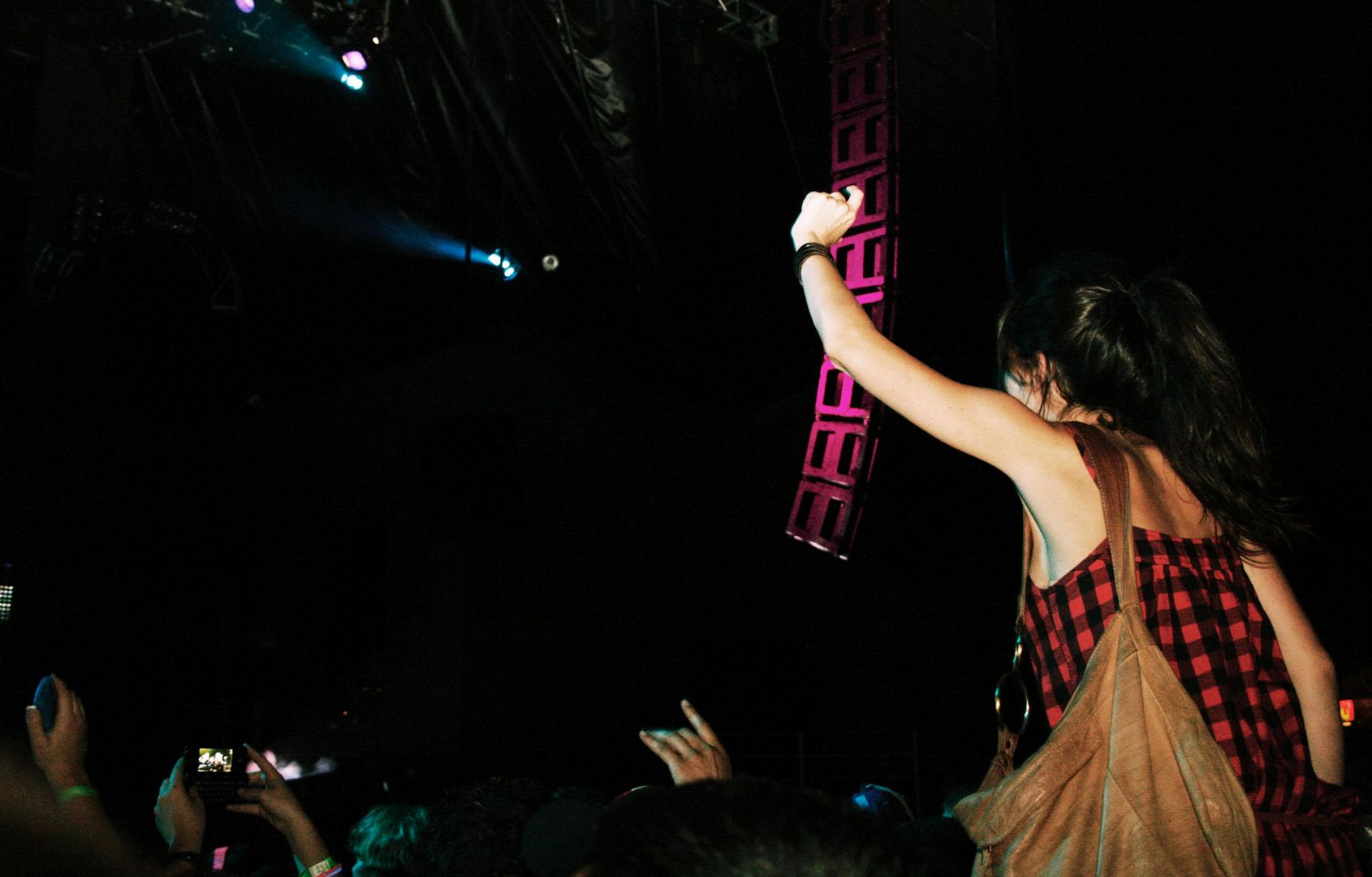 Someone was having fun.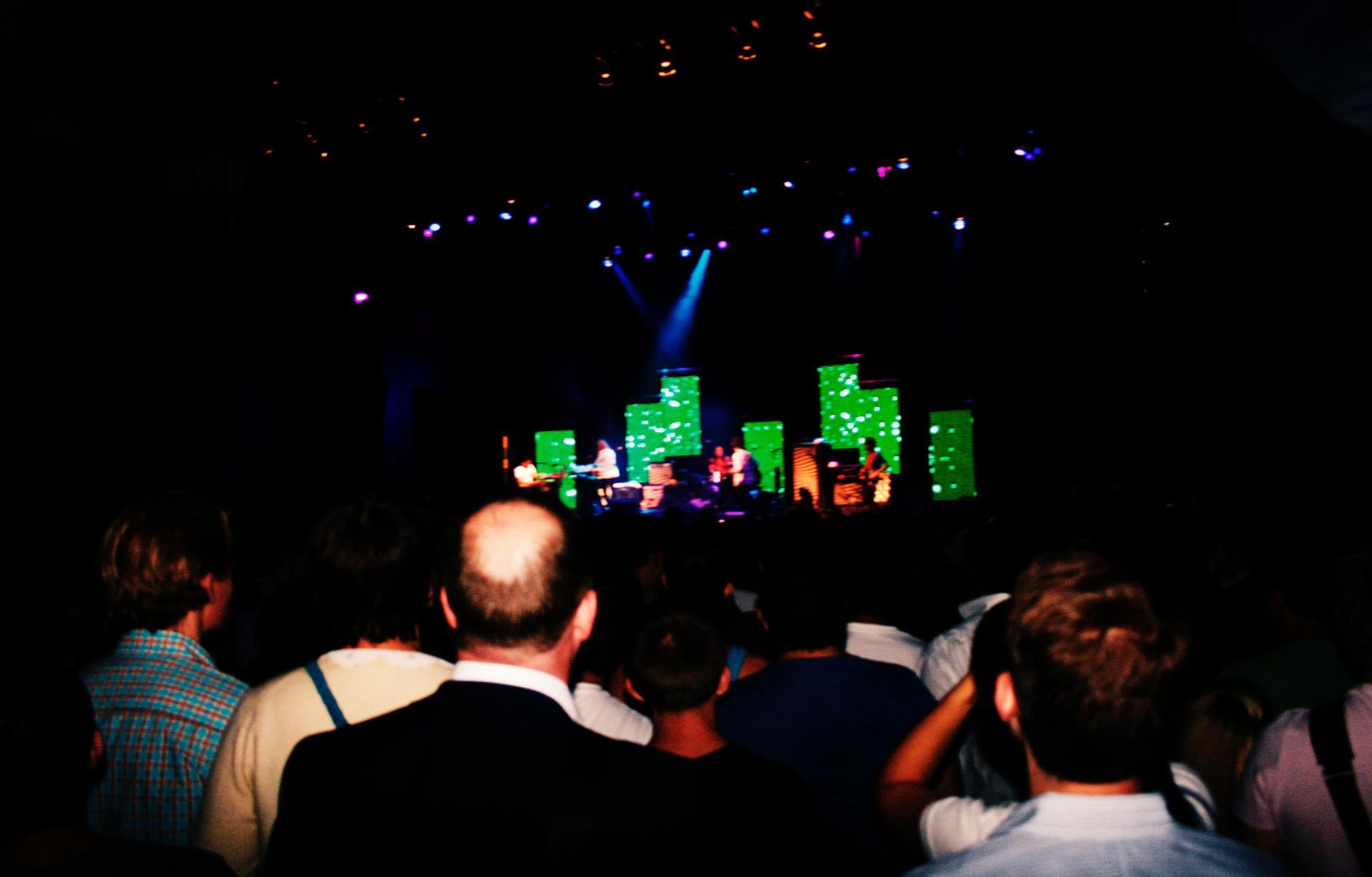 There was a very diverse crowd attending the show based on the individual to the left.
Dude cut his hair...why? He's unrecognizable now and totally lost the psyscedelic appearance.
The show was disorganized. They played a few songs off their new album which all sounded shitty to me. Their set list was ridiculously bad; I think they spent too much time smoking trees back stage and forgot they had a sold out show to do.
T secret is out-that hot chicks always show up to MGMT concert. Once again there were wayyyy too many guys. If you're still calling MGMT Management you shouldn't go to their show.
Set List:
Destrokk
4th Dimensional Jam
A Song for Dan Treacy
I Happen to Love You
4th Dimensional Transition
Pieces of What
Weekend Wars
Time to Pretend
Electric Feel
Its Working
Of Moon,s Birds, Monsters
The Youth
The Handshake
--encore break --
Future Reflections
Kids
*Congratulations
*We all know that MGMT sounds better on record but after listening to "Congratulations" after the show, I actually like it a lot.
Nothing special,
X