So I guess I was too dazed and confused to realize that Joachim Garraud was the real headliner of the night.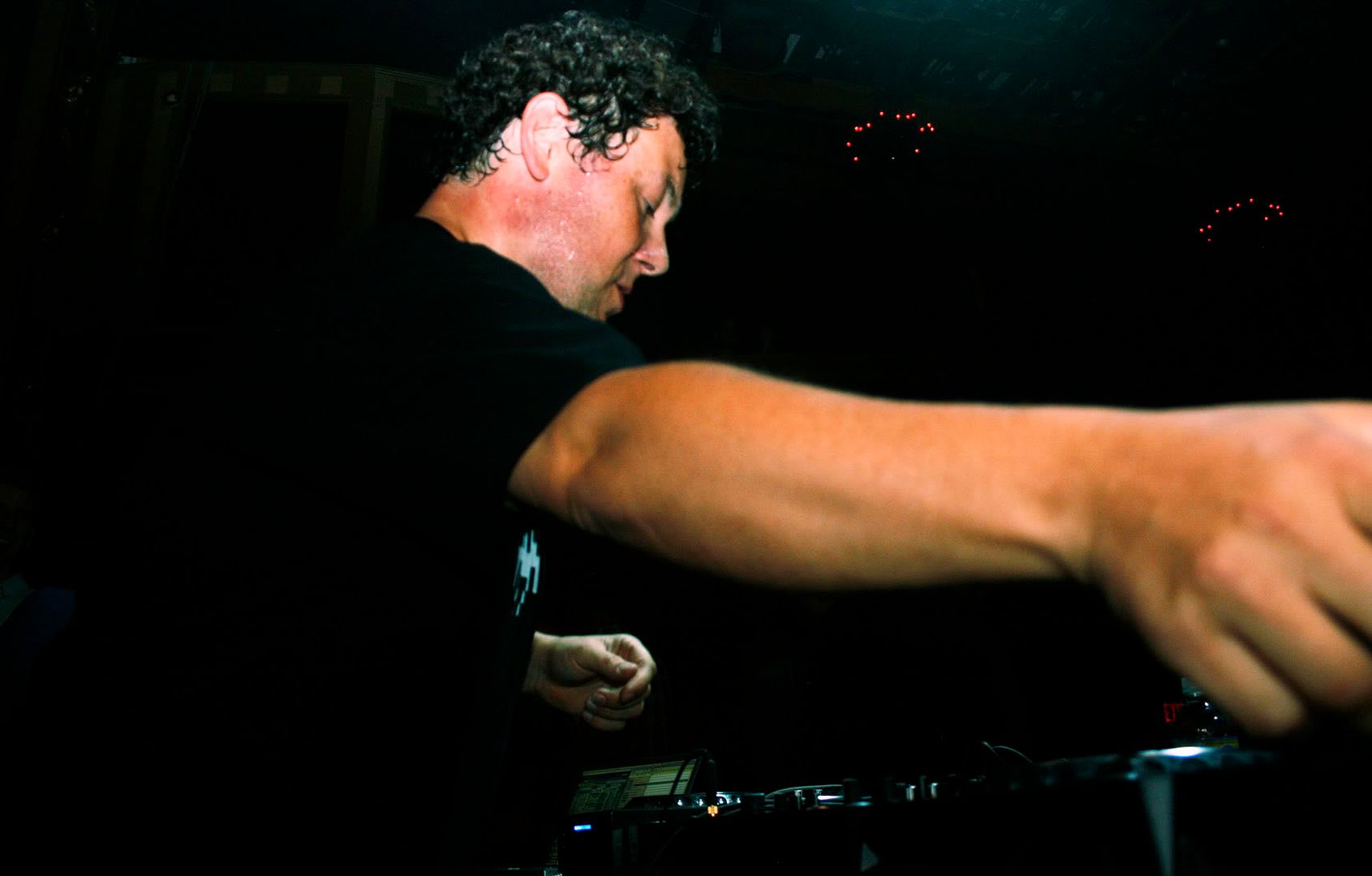 Nobody probably knows anything about Joachim, I sure as hell didn't when I saw his name on the bill, but just know that he's produced songs for people such as David Guetta and David Bowie (yess, THE David Bowie).
I caught him kill it on the Keytar with the power shot for a few minutes and went shutter happy with my camera. I'm kind of bumbed I decided to bounce 20 minutes later, but then again, I'm pretty sure it was close to 3am and Webster shuts down @ around 4.
Not much else to be said, except these photos are the shit and I now want to own a keytar.